MyOwnOnlineSystem allows you to create your own sales flow and marketing backoffice with no technical experience.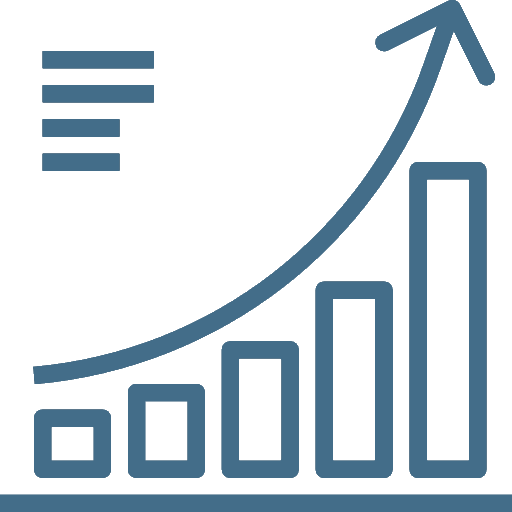 Proven Frontend Sales Flow
Our proven two-step sales flow will have you raking in the registrations. Our sales pages are fully responsive to all devices and optimized for conversion.
Unlimited Recruitment
Recruit unlimited users to sell your business opportunity - each recruit can build their own lead database, while you have access to the entire system.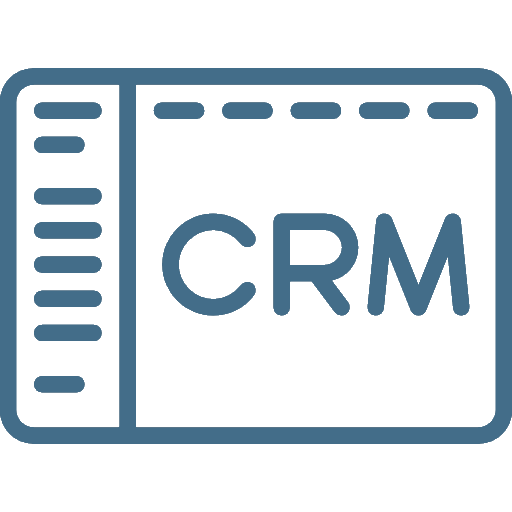 Robust Lead Management Tools
An entire backoffice of lead management tools awaits you - view and manage your leads AND your recruits' leads - use our robust CRM to send text blasts and much more.
---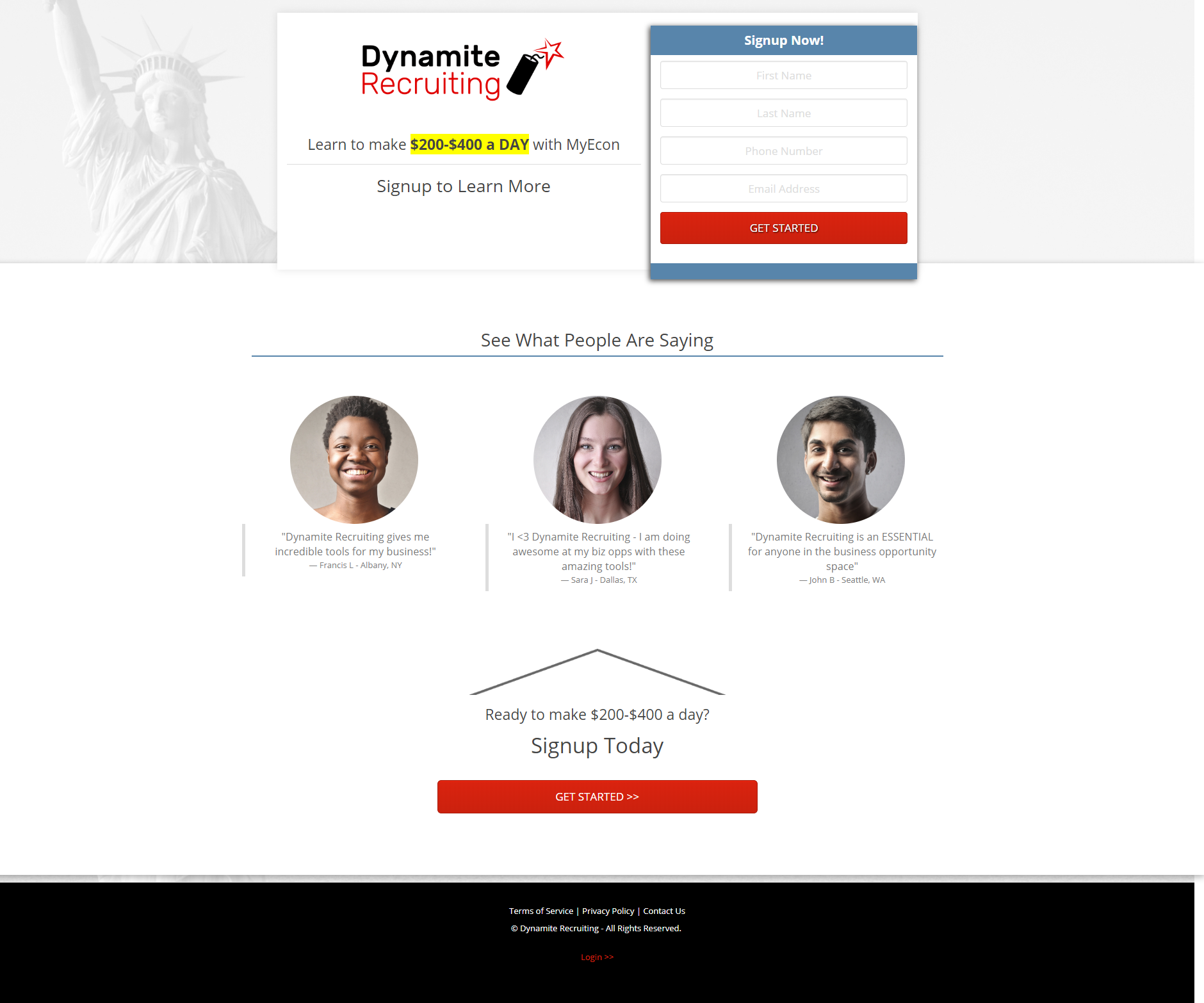 Additional features include:
Fully replicable system
Share your own recruiting video(s) and resources
Include your own live chat, 1-800 numbers, and customer service
Make your pages unique to you with custom color schemes and layout (additional charges may apply)
Create sales flows for multiple business ventures
Enjoy a robust tracking platform so you can enter the affiliate advertising space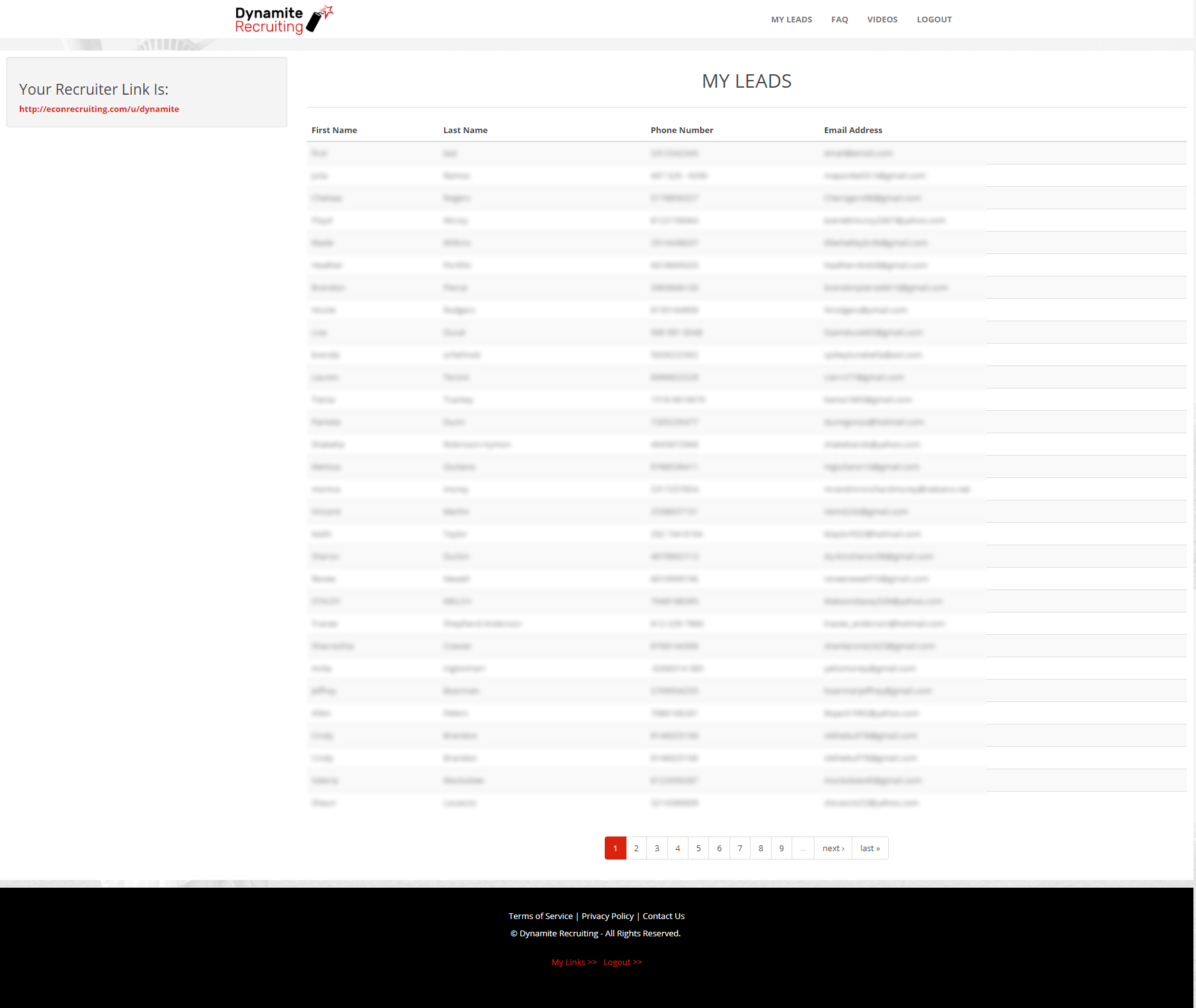 ---
How much does MyOwnOnlineSystem cost?
$99 a month
for you as the system owner